Travel essentials we packed during our family holiday.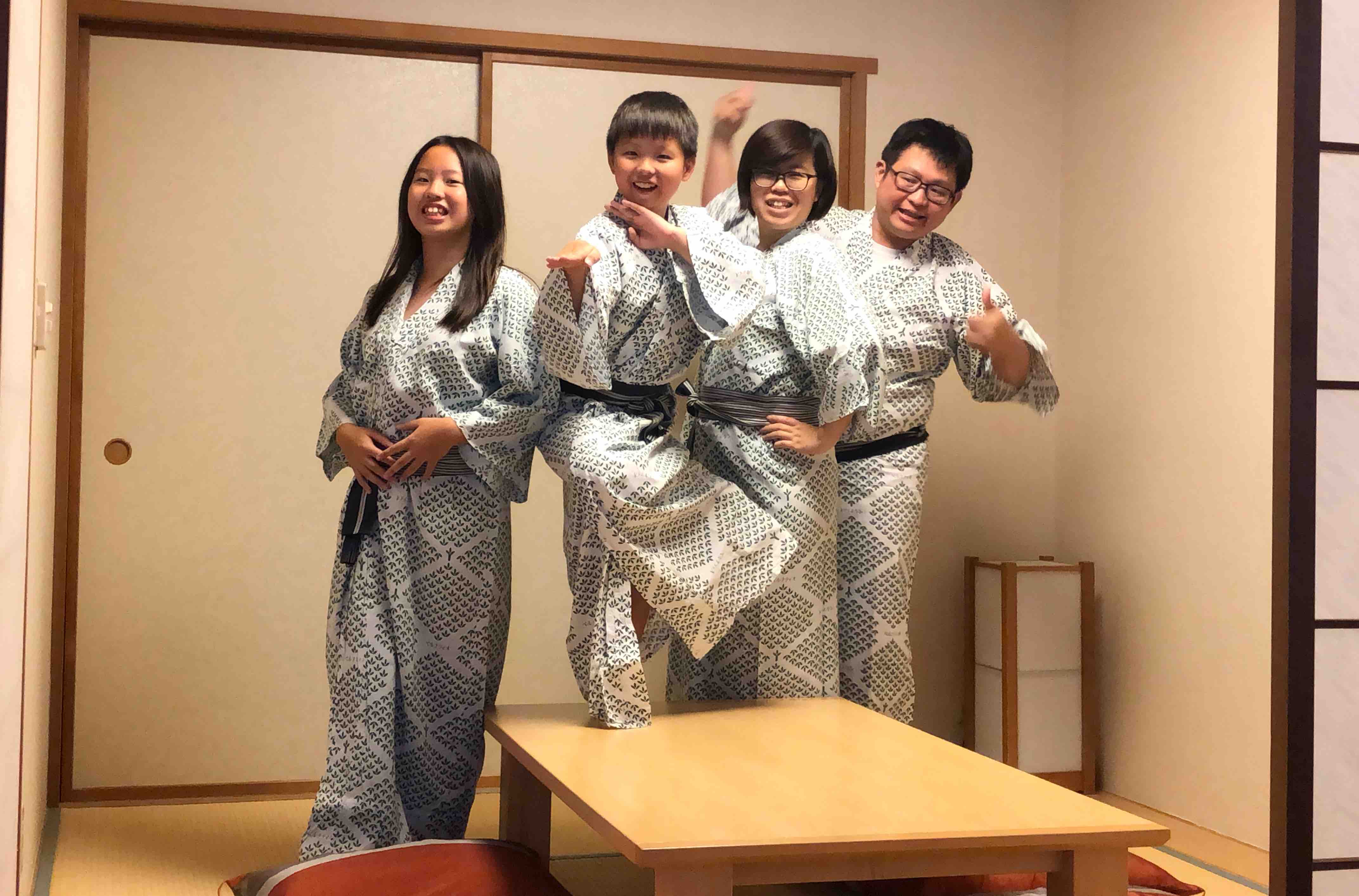 During our recent family holiday to Japan, we packed along our essential The Olive Tree products for the 12-day trip.
The list of toiletries we packed along comprised of:-
1. Rosemary & Mint Shampoo
2. Travel Size Refreshing Conditioner
3. Travel Size Lavender Bergamot Body Lotion
4. Extra Virgin Olive Oil
5. Rosemary & Mint Shampoo Bar
6. Bamboo Toothbrush
DId you notice that we did not bring any body wash with us? It is because we used the Rosemary & Mint Shampoo Bar instead from head to toe! Super convenient! 💚
It fits nicely in the lightweight travel soap tin and one just needs to tip over the soap tin to get rid of any water that got into the tin.
I also packed the Damask Rose Floral Facial Care Range along with me which was initially used by both my daughter and I at the beginning of the trip.
However, my husband's and son's faces turned extremely dry after being exposed to the cold and dry weather after a few days on the trip. They love the great outdoors and to see their faces inflamed and even starting to peel, I then resorted to applying the entire Damask Rose facial care range on their faces twice daily for the rest of the trip. 
It provided much needed relief to their faces and after using the Damask Rose Facial Care range for the rest of the trip, their skin became less inflamed, less dry, softer and smoother. 
Through this experience, my son learnt the importance of keeping one's skin hydrated at all times to prevent discomfort when doing his favourite outdoor activities. 
He learnt how to use the Damask Rose Floral Facial Bar as a facial cleanser. It is unscented but it is enriched with Shea Butter, Calendula Infused Olive Oil and Rose Water which is extremely moisturising. 
He also learnt to use the Damask Rose Floral Facial Toner which contains the soothing and hydrating Rose Water Extract. 
For the Damask Rose Floral Facial Serum, we just used a single pump of the serum to apply onto our faces and necks using gentle upward strokes. A little goes a long way. 
Gently pat the serum and moisturiser into your face to aid absorption. 
We love the safety cap on both the serum and moisturiser which keeps them tight and secure and prevents spillage.
Thanks for reading about our recent family trip and we would love to hear yours too. 
We wish you and your loved ones a wonderful holiday and reunion during this festive Chinese Lunar New Year.
Warmest wishes,
Hong Mei
---