Our path to reducing waste...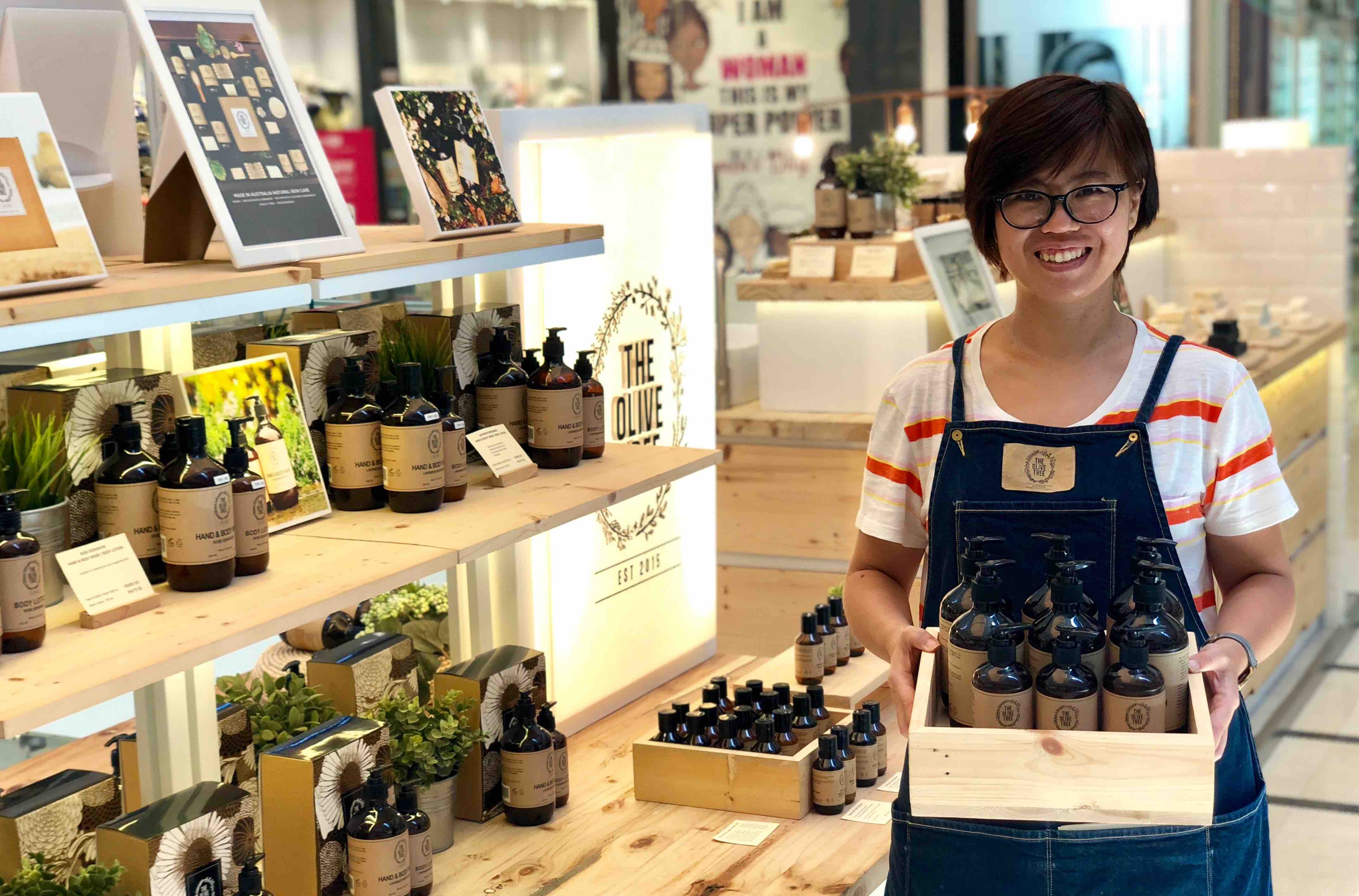 "About 12 million tonnes of plastic enter the oceans each year and will take hundreds of years to degrade. Every year, thousands of ocean creatures are killed by eating and getting entangled in plastic pollution." - Greenpeace International.

At The Olive Tree, we have evolved very much in terms of our sustainable approach since we started the brand as we recognize what we do will have a great impact to society. Therefore, we started our little reducing waste journey last year.

We have been consciously reducing the use of plastic and waste by offering reusable cotton bags as gift packaging, reducing the usage of boxes and doing away with wrapping paper during the recent Christmas.  Customers who bring back their used The Olive Tree bottles to our stores are given RM 1 cash rebate for each bottle to be offset against their purchase. These bottles are given a new lease of life and reused at the zero-waste community store The Hive Bulk Foods in Bangsar where we have started to offer refilling services on our selected range of shampoo and body wash.

We tasked ourselves to reuse all packaging materials to avoid throwing them away after single use. Therefore, some of you may have received some reused bubble wraps, foams and mailer boxes when you received your parcels.

These are just our baby steps going towards plastic free. Our next big step would be sending out our parcels without flyers.
Please join us on our journey by telling us "No packaging", "No paperbag" & etc.

From now till 22 April 2018, we are rewarding RM 13 off on selected products when you bring back our clean used bottle.
After 22nd April, for each empty bottle returned, we will give RM 1 rebate to utilize on your next purchase. On top of that, whenever you shop with us using The Olive Tree Reusable Cotton Bags, we will also give RM 1 rebate on your next purchase. 
---