Launching our first package free store in Sunway Nexis.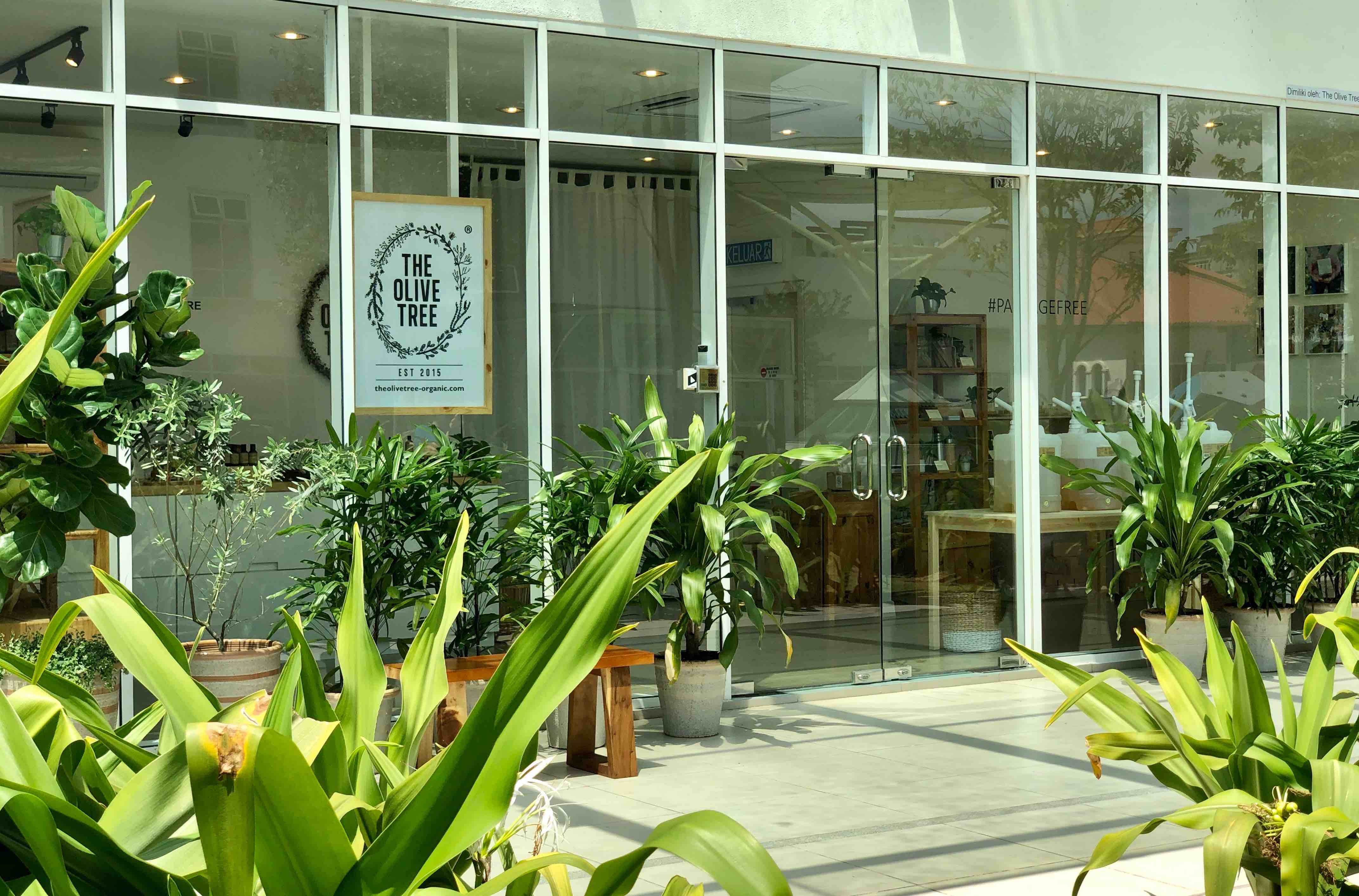 After we opened our first retail store in 1 Utama in 2016, some of our customers started asking for refill packs of our hair care and body care products. From them, we learnt about their courageous journey and conscious efforts to reduce waste in many areas of their lives.
Inspired by their efforts, we worked hard to implement some initiatives to reduce single use packaging which includes:
🌱 Offering reusable cotton bags as an alternative to gift packaging for the last two Christmases.
🌱 Rewarding customers for each clean used bottle returned to us.
🌱 Working on alternatives to reduce plastic usage throughout the supply chain.
🌱 #Plasticfree parcels.
🌱 Launching of the Shampoo Bar, a versatile, convenient, all natural soap suitable for both hair and body.
Now, we are pleased to announce the opening of our first Package Free store at Level 2 of Sunway Nexis, Kota Damansara.
The new store concept draws its inspiration from the ZeroWaste Community in Malaysia. A conscious effort was made in the design and fit-out of store to reuse existing fixtures we made for our pop up events and to source for wooden fixtures which both versatile and reusable.
The new #PackageFree store is fronted by full glass windows that brings in generous amount of natural light to create a warm cosy environment. The façade is decked with plants which provide more than a decorative touch to the overall environment. The plants complement the woody interior perfectly by bringing a refreshing burst of energy to the store.
The retail section in front consists of two main areas - core products corner and re-fill corner; whilst the back section is used as an office space. The entire product range that we carry is available at the core products corner and it includes Hair Care, Body Care, Facial Care, Handmade Soaps and Aromatherapy.
At the re-fill corner, we encourage our customers to bring their own bottles to refill their supply of Shampoo and Body Wash and they are rewarded with RM5 off for every 500ml of refill. For every clean used The Olive Tree bottle returned to us, customers will get RM 1 off on their next purchase.
Customers can bring their own container, paper wrap or handkerchief to pack the handmade soaps and shampoo bars as we take pride in selling them "naked".
In line with our aim to reduce overall paper usage, no paper bags will be given out at our Package Free store and we know that this initiative will be well received because even at our retail store in 1 Utama, many customers have been bringing their own shopping bags and have declined paper bags. For all purchases made at the Package Free store, electronic receipts will be provided instead of the paper receipts.
In conjunction with the opening of the Package Free store, customers will get a FREE Natural Indigo Hand-Dyed Cotton Bag with ANY purchase and enjoy RM20 off when you spend a min of RM200. Promotion ends on 3 March 2019 and valid while stocks last.
The Olive Tree Package Free Store
Location: D-02-03A, 2nd Floor, 
Sunway Nexis, 
1 Jalan PJU 5/1, 
Kota Damansara, 
47810 Petaling Jaya.
Tel
: +603 7498 0679
Operating Hours: 
10am to 7pm daily
---