International Women's Day 2022‑ Gifts For 5 Personalities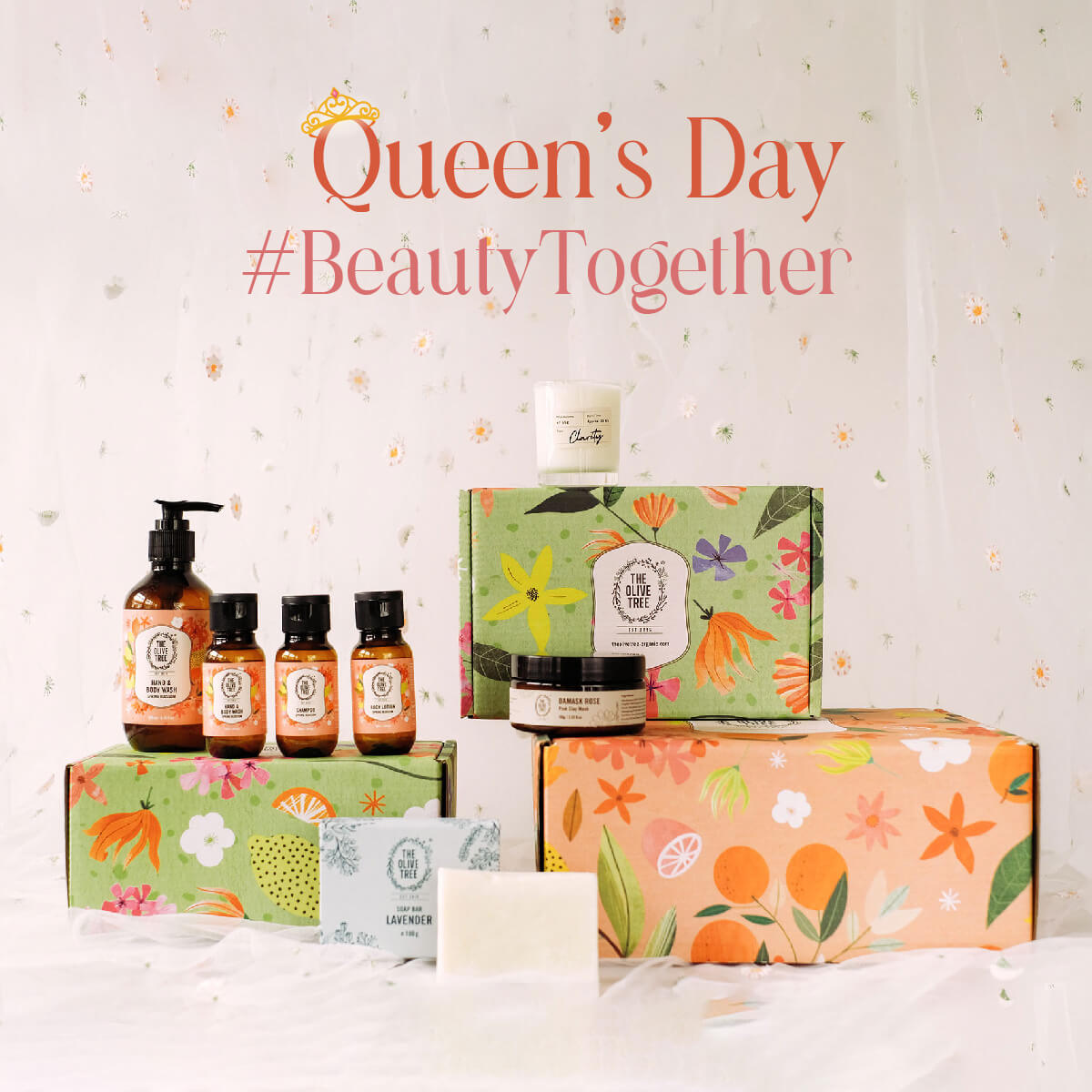 We want to get up and celebrate something ‑ and why not celebrate being a woman and queen of your own life?

Make it the best day ever for a special lady in your life by sharing her or yourself with some awesome gifts from us. These special Queen's Day gifts may help you do just that! All of them are equally great and useful for every woman and every personality! #BeautyTogether
For The Bath Lover
Let your gifts speak the language of love to your body. Your bath will never be the same while this bundle of joy swirls in your shower. Unfold delectably sweet shower experience with Spring Blossom Body Wash.

For The One who Obsessed with Her Hair
This is the secret to good hair, they are contained in this gift set. If you want that vibrant and shampoo‑commercial shiny hair, this will do the work and leaves your hair smelling very, very, very good.
Queen's Day The Hair Obssesser Set
For The Self‑Indulgent Lady
Create your own fantastic and sensory facial experience at home for a beautiful day with skin‑transforming pink clay mask that is so soft and delicate to your skin. Make your skin glow even more after the facial session with a spritz of hydrating facial mist.
Queen's Day The Self-Indulgent Set
For The Busy Lady Who Always On The Move
Every busy lady absolutely needs a practical and portable thermos. Single touch open and close lid for easy one‑handed drinking on the go from anywhere to everywhere. Spring Blossom Starter Kit is another perfect selection to stay clean on the go from head to toe.
For The Beauty Minimalist
Because less is more. You will fall hard for this ultimate mood‑lifting package that is still eco‑friendly for your self‑love session. A sweet delicate Spring Blossom handmade
#zerowaste
soap, enviromentally friendly soy wax candle and a wooden travel hair brush are what you're looking for.
---