The Olive Tree x Cloth & Such Collaboration - Meet the Designer (Shereen Ahmad, Cloth & Such)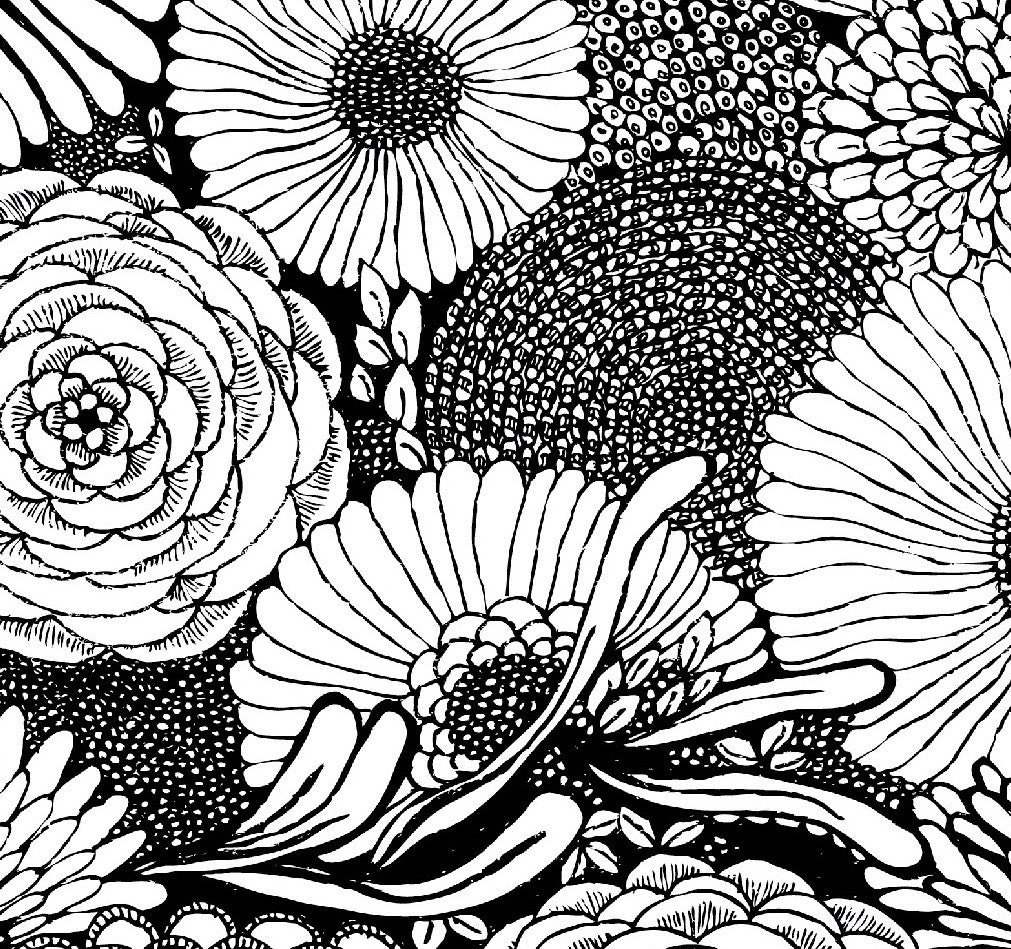 The Olive Tree and Cloth & Such has just launched their inaugural collaboration which offers The Olive Tree's bestselling products in uniquely designed Cloth & Such packaging.
This special collaboration is perfect for gift giving and it can be personalized by adding a customized message.
Cloth & Such is run by two individuals of different backgrounds - Shereen Ahmad, founder (without an art background) and TJ (an artist). 
Read on for an exclusive interview with Shereen Ahmad, the founder of Cloth & Such. 
How did Cloth & Such come about? 
About 3 years ago in 2012, I was merely dabbling with marker pen and white canvases. In terms of the white canvas medium, I used good ceramic items like mugs and ashtrays as an outlet to draw shapes and lines. From then on, I moved on to recycled paper, designing gift cards and greeting cards to give to friends. Somehow, I discovered that doodling was one of the best ways to escape from my daily routine and it allowed me to tap into my creative side. Things quickly picked up once my partner, TJ and I decided to apply the doodles onto canvas whilst manipulating the colours as I wanted the art pieces to be intricate. From then on, our work resulted in sales and thus Cloth & Such was formed. 
What is the design inspiration behind The Olive Tree x Cloth and Such collaboration?
I am a big fan of "zentangle" doodle - the repetition of lines and shapes and my doodles are predominantly animal doodles. However, I wanted to take The Olive Tree collaboration as an opportunity to challenge myself to debut an intricate floral design. Furthermore, the floral design resonated with The Olive Tree's core value of providing the finest natural plant-based skin care products. I intentionally chose the monochrome floral design on paper as it not only looked feminine and classy but it coincided with The Olive Tree's belief of getting back to basics in relation to choosing natural skin care products instead of conventional commercial skin care products.
How long does it usually take to complete a doodle?
The time is takes to complete a doodle varies as I only doodle as a hobby. During my holidays when I have the most free time, it usually takes me just a few days to complete. However, it took me almost two weeks to complete The Olive Tree x Cloth & Such collaboration floral design as I could only work on it during my limited free time while juggling a full time job and family. However, it was worth the effort as I truly enjoy pushing my limits. 
---