3 Tips to using our natural handmade soaps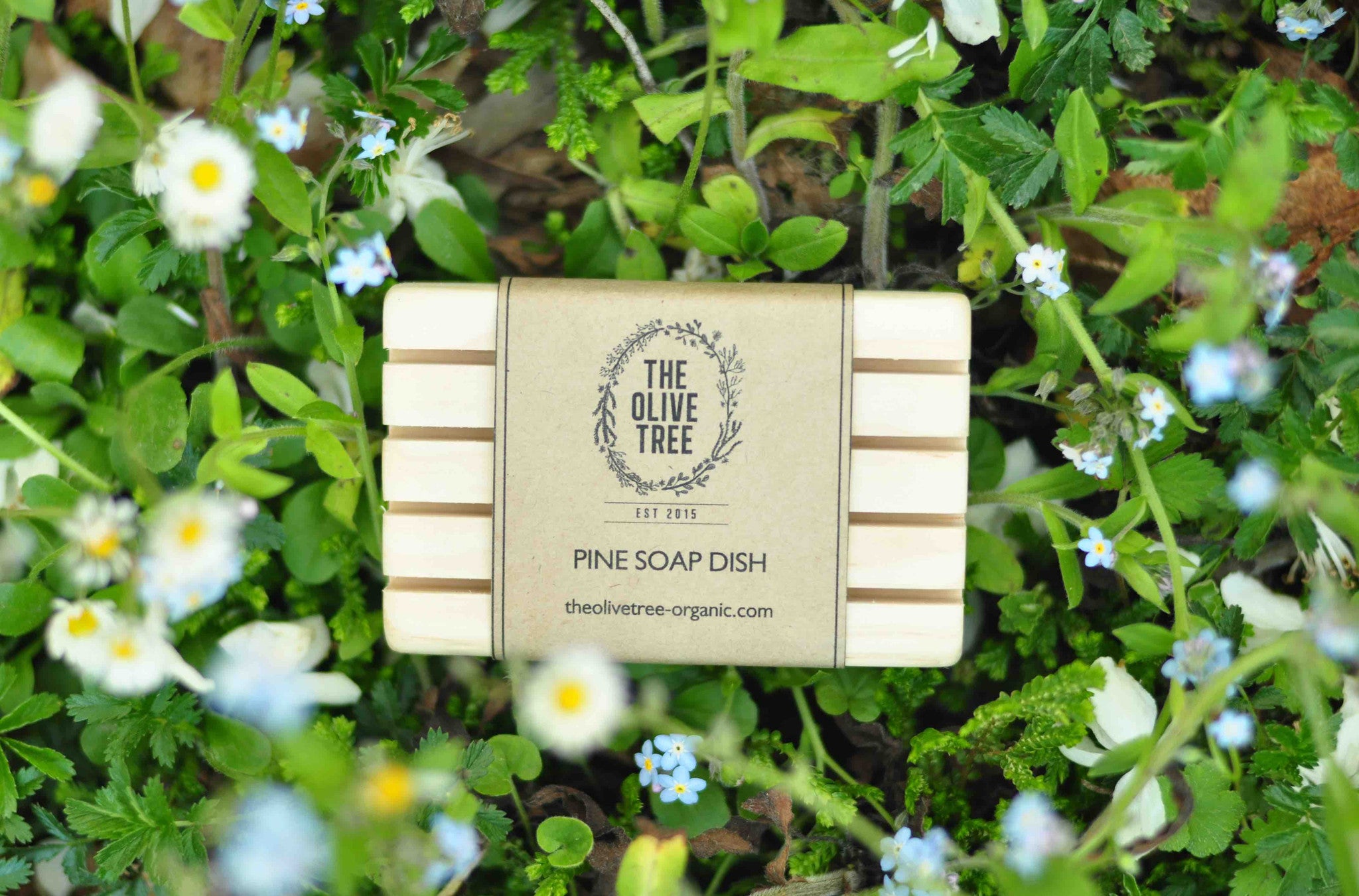 1. To prolong the use of our handmade soap, please keep it dry after use. Place it on a soap dish with sufficient drainage or a soap net. As our soap is olive oil based, it tends to melt faster when it sits in water. 

2. Do store unopened soaps in a cool, dry and dark area. Your wardrobe closet would be ideal. You may notice that droplets may form on these soaps although they are not in use. This is because the glycerine inside the soap is doing its job of drawing moisture from the air to the soap and when applied on your skin, this is one of the reasons why using handmade soap is not drying.  

3. Don't be put off if your bar of soap is slimier or not as aesthetically pleasing as the soaps you bought prior. This is because we use unrefined olive oil in our soaps and with all natural ingredients, they do vary from each harvest and yield. The slimier version is caused by the batch of unrefined olive oil which is richer in humectant properties and produces more glycerine (slimy transparent layer) that keeps your skin moisturized. So, be rest assured that the bar of soap still cleans and moisturizes just as well.
---